As a free and open source project, we rely on the dedication of a relatively small core team to develop the software, produce documentation and support the wider community.
We are extremely proud of the wonderful community that has grown around the project. All participants in the community are encouraged to provide support for new users to ensure new members are welcomed, assisted and encouraged in their contributions.
Working together, the community provides fantastic support for users of the software because its important to us that we understand our users and that they continue to inform future developments. Xerte provides tools free of charge. In return we ask that our users consider how they might contribute to the project. We do our best to provide support that rivals that from commercial providers, but our users should bear in mind that no one is being paid to provide support.
Further information at our
GitHub repository
.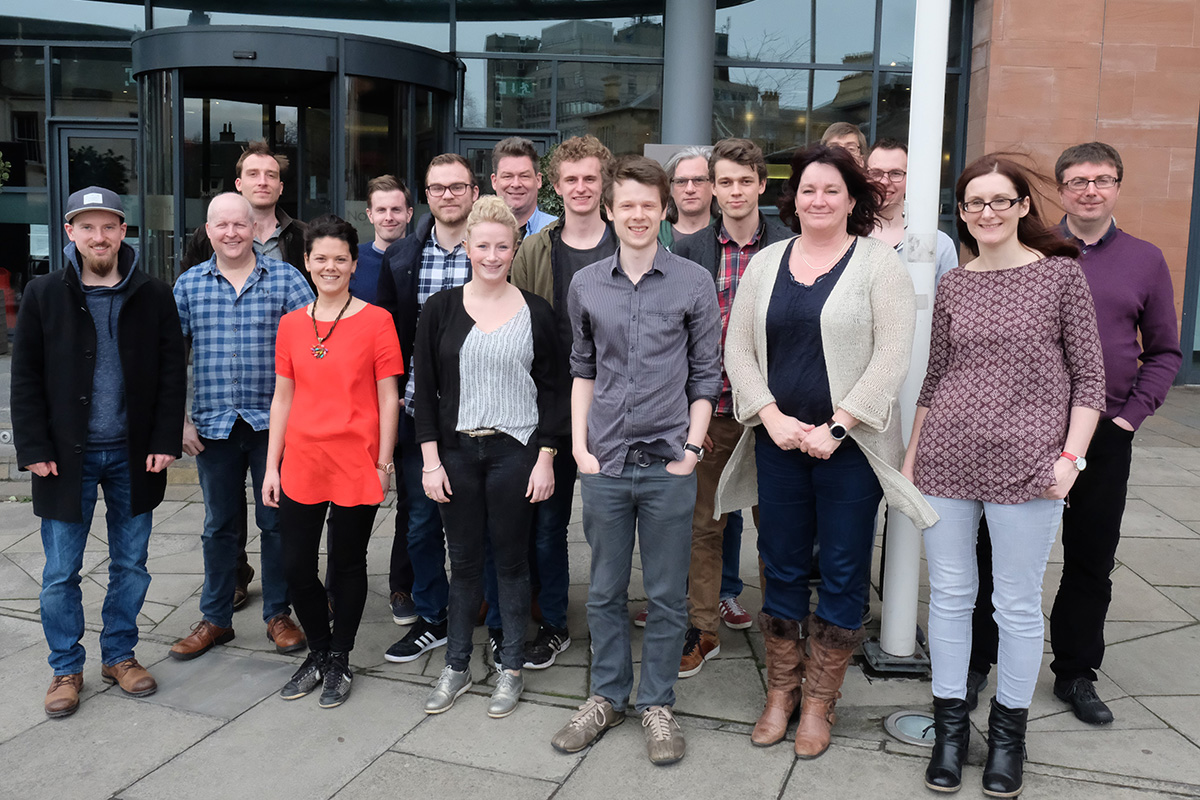 The Xerte forums are our primary support channel. The forums are monitored by members of our community and assistance is usually timely.

There is also a mailing list. The xerte for teachers list is a low volume mailing list with a focus on pedagogy and instructional design aimed at educators using the software.
If you are new to Xerte there is plenty of support available. Once you start using Xerte you become part of the community and are in a position to support other members of the community too. Please keep this in mind when seeking help and when you see others seeking help.
What is Xerte and how do I get access to it?
Xerte is an elearning authoring tool aimed at teachers and tutors that is commonly used in universities, colleges, schools and other organisations delivering teaching and learning. It runs on a web server, and is accessed by users via their web browser. You can download and run Xerte via a local server such xampp but getting that set up is a bit technical and really all the benefits come from having an online installation for your whole organisation to use. So the first step is to speak to the relevant people/person in your organisation (e.g. IT team) to establish an online installation. If you're an individual or small organisation without the expertise or resources then see the commercial support section below for access to online installations or help with external hosting etc.
Examples and demonstrators