Examples other sites
Nottingham RSS feed

A feed containing all the public learning objects from Xerte Online Toolkits.

Xerte examples

Bookmarks tagged Xerte examples by Ron Mitchell

YouTube video's

Xerte screencasts and related videos arround Xerte/ XOT by Ron Mitchell.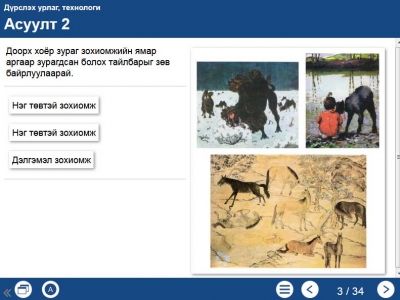 These learning objects were created using Xerte Online Toolkit for the purpose of in-service primary school teacher training in rural Mongolia. The learning objects were co-developed by Tokyo Institute of Technology, Mongolian National University of Education, and Bayankhongor Education Culture Department. These materials were distributed offline on the CD considering the local Internet infrastructure. Local primary school teachers are utilizing these materials for self-development, together with teacher training videos and textbooks.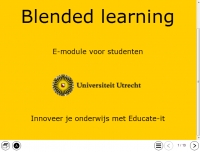 Het programma Educate-it ondersteunt docenten binnen de Universiteit Utrecht om hun onderwijs te innoveren met behulp van ICT. Om naast docenten ook de studenten te betrekken bij deze innovatie, is er een e-module gemaakt in Xerte.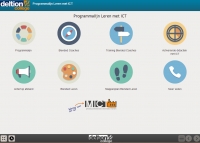 Om de resultaten van uitgevoerd beleid op het gebied van Leren met ICT te presenteren heeft de Productiestraat Blended Leren van het Deltion College Xerte gebruikt. De programmalijn 'Leren met ICT' van het Deltion College presenteert met twee Xerte leerpaden inhoud en activiteiten van de afgelopen periode aan alle Deltion medewerkers. Eén leerpad is een 'gewone' Xerte, bereikbaar met een link voor tablet, laptop en desktop computer. ...
Mer